Inside Commercial was launched during 2020, to focus on commercial flooring applications across the construction sector.
Having already worked for several commercial clients on an ad hoc basis over the past few years, it was an obvious decision to create a new business dedicated to the sector.
Building on our already successful flooring operation within new build housing, and utilising our strong supply chain and dedicated fitting teams, we launched Inside Commercial.
Inside Commercial consists of a small, dedicated team of 8 people, which include office and field-based positions, including dedicated fitting teams.
During 2022 we will see this team double in size, as we strengthen the business to maintain the growth with our current clients and take on new clients.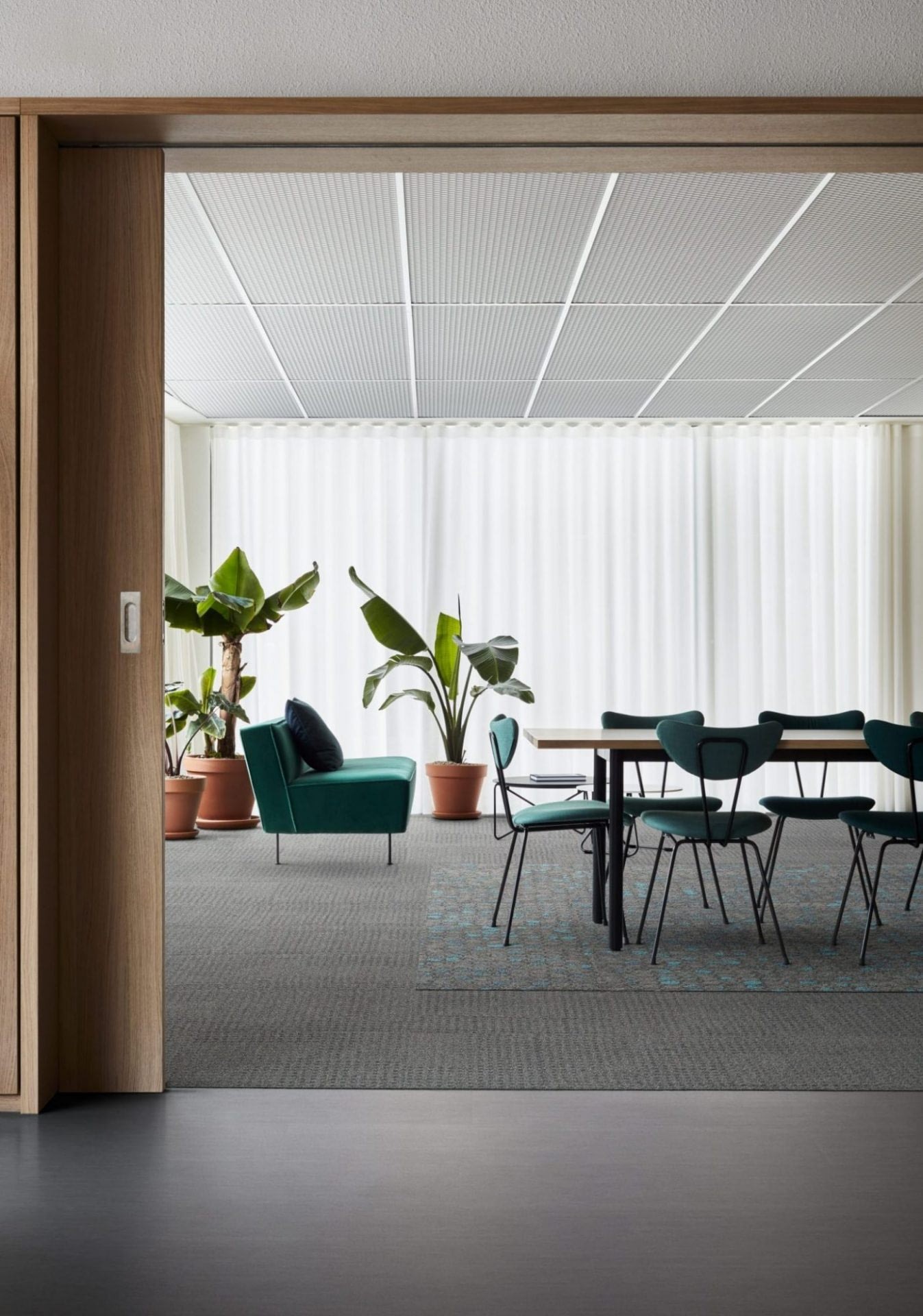 Commercial Flooring
for Multiple Applications
Our expertise is based on the supply and installation of various flooring solutions to multiple applications and clients, operating within student accommodation, leisure, retail, hospitality, care, and education.
The services we offer include the supply and installation of rolled carpet, gel carpets, carpet tiles, safety flooring, cap and coving, plywood, solid and engineered hardwoods, sheet vinyl, LVT, Laminate, subflooring screeding, subfloor damp proofing and priming.
Quality, Safety,
and Professionalism
Like Inside Contracting our focus is upon quality, safety, and professionalism. We pride ourselves on the work we complete and the partnerships we have created.
Inside Commercial is growing at a fast rate, as are the services we offer, such as site surveys, planning/estimating, subfloor preparation, latex screeds, plywood, damp-proofing, safety flooring, cap and coving, carpet tiles, stair nosing's, rolled carpet, sheet vinyl, LVT, Laminate, solid and engineered hardwoods, design floors and entrance mattings.