Inside Contracting was created by an acquisition of the contract flooring side of Dickinsons, which successfully traded within the new build housing sector for over 25 years.
Inside Contracting consists of a team of 20 dedicated office and field-based individuals with a further 35 field-based fitters.
Operating from a 45,000 square foot facility in Prudhoe, which houses our main warehouse, cutting facility, distribution, and office-based staff.
Our expertise is based on the supply and installation of all carpet types, sheet vinyl, LVT, Laminate, hardwood flooring, safety floors, carpet tiles and subfloor preparation.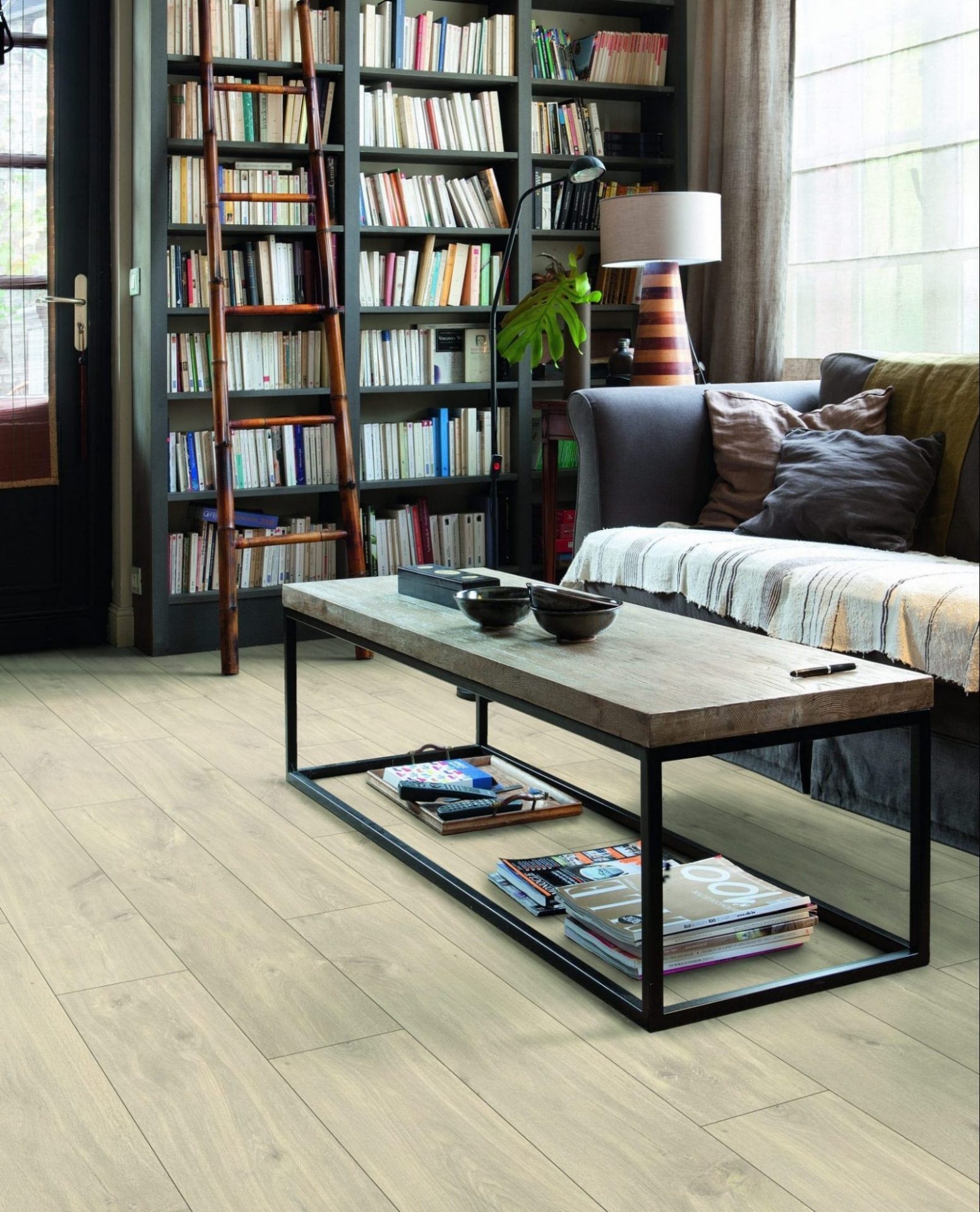 We Measure Success
Purely on Customer Satisfaction
Operating a business of this size within the new build housing sector requires focus, dedication, knowledge, trust, relationships and agility to deliver and maintain success.
We measure success purely on customer satisfaction. If we have happy customers then we are performing well, however when things do not go to plan, we act swiftly to address any potential issues.
Our staff are proactive, and where possible they foresee potential issues before they occur, to ensure we maintain the status quo. We analyse what enhances customer satisfaction as well as potential customer dissatisfaction. Learning and evolving is the key to creating and maintaining a successful business.
At Inside Contracting, we work with some of the best suppliers and manufacturers in the market, and these relationships have been built over time and partnerships have been forged.
Designated
Key Account Management
We currently look after 20 large to medium sized clients, from National house builders to independents, servicing almost 100 individual developments.
Our service offering to our clients includes regular performance review meetings, onsite training of their sales and office teams for product and pricing needs, weekly status reports, free onsite surveys, fast turnaround of any remedial work and designated key account management.