Contract Flooring
At Inside Contracting we work with some of the best suppliers and manufacturers in the market. These relationships have been built over time and partnerships have been forged.
Read More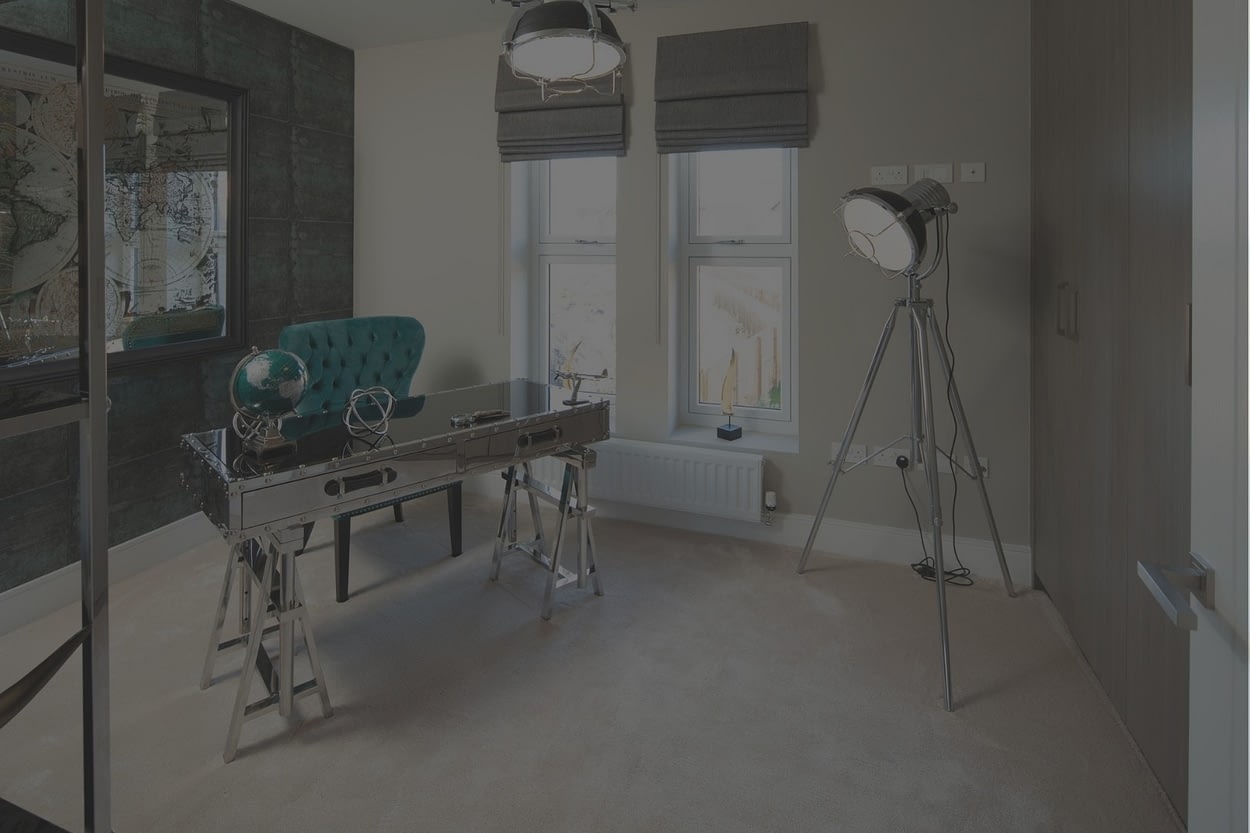 Commercial Flooring
At Inside Commercial, the services we offer include the supply and installation of rolled carpet, gel carpets, carpet tiles, safety flooring, cap and coving, plywood, solid and engineered hardwoods, sheet vinyl, LVT, Laminate, subflooring screeding, subfloor damp proofing and priming.
Read More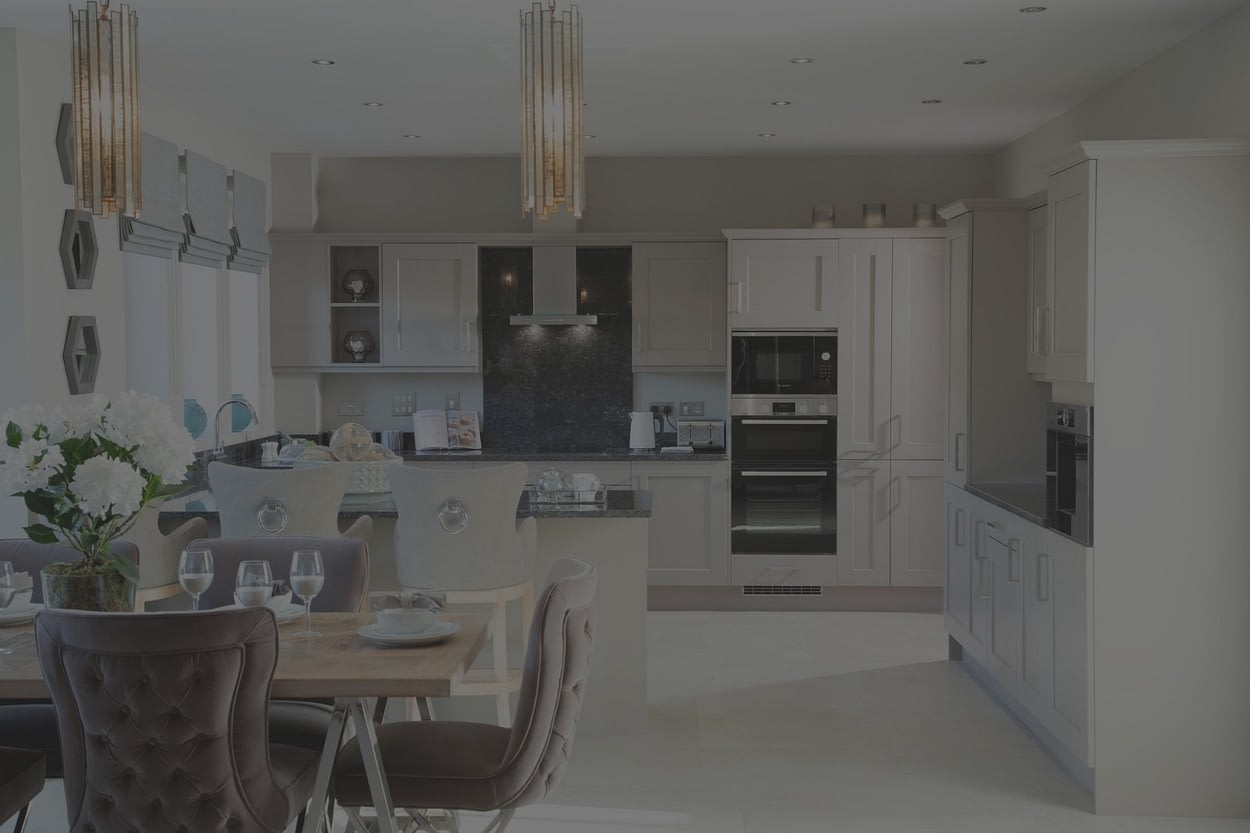 Interior Design
At Inside Design, our expertise is based on the design and implementation of creating amazing spaces, such as show homes, view homes, marketing suites, offices, holiday lets, hotels, restaurants, care homes, student accommodation, stately homes, and private residences.
Read More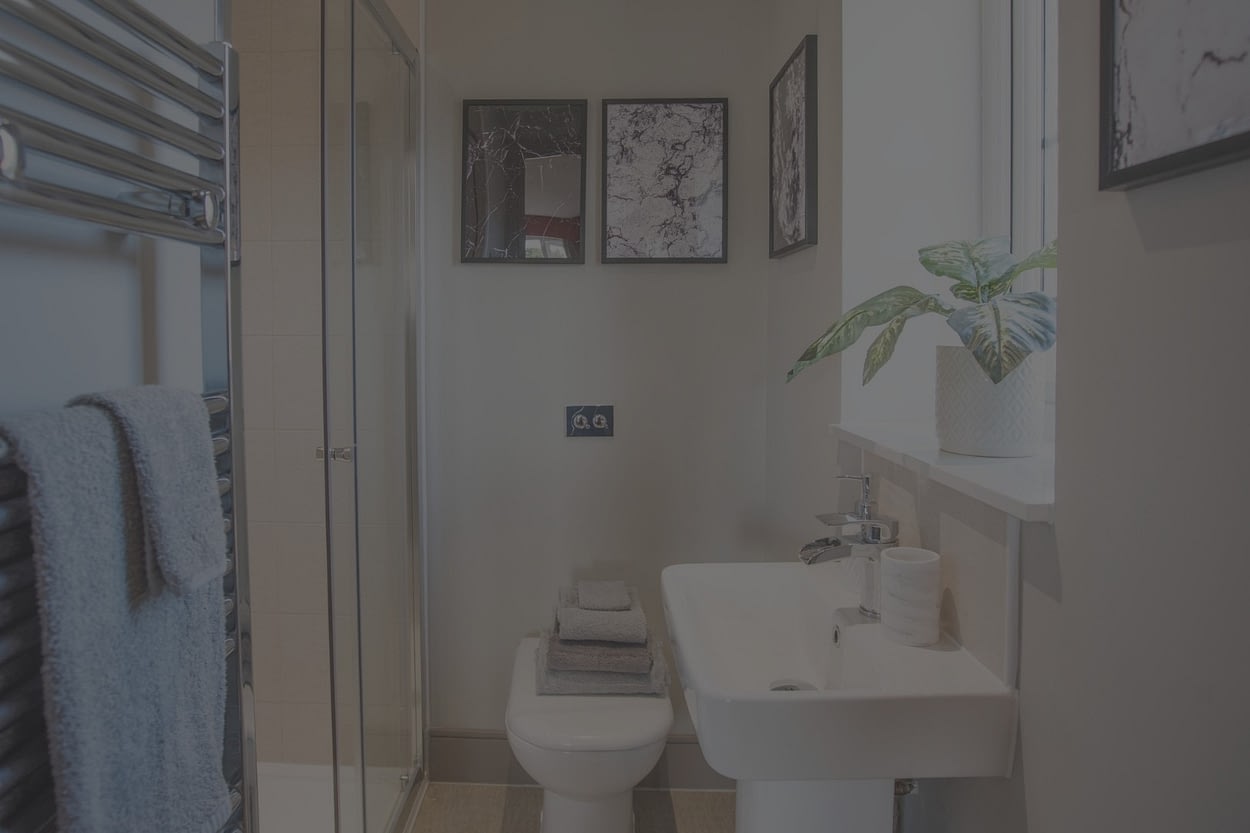 Cleaning Services
Inside Cleaning is based on quality and not time to complete a task. Each and every house cleaned is left with plug in air fresheners, gleaming surfaces, clean windows, clean guttering and downpipes, hoovered flooring, spotless wet areas, and high-level clean surfaces.
Read More
About

Inside Contracts Group
Inside Contracts Group was created back in 2017, bringing together already established businesses operating within the new build housing sector, commercial space, care, hospitality, and retail, providing services within floor preparation, floor finishes and interior design.
During 2020 the group expanded operations and setup individual dedicated businesses, to form a clear and coherent strategy to assist its current clients and future clients with everyday services.
Synergies were reviewed to ensure a seamless offering was achieved, giving clients the benefits of one point of contact for account management, invoicing, inspections, estimating and customer care.
The Inside Design team has over 100 years of combined Interior Design knowledge and experience, allowing us to effectively deliver projects nationally to a diverse client base.
Having already established strong relationships with our clients and site teams, our dedicated field and office-based teams at Inside Contracts Group interact seamlessly to ensure we deliver on our promises.