Commercial Cleaning North East – New Build
Inside Cleaning was created with the acquisition of TR Cleaning in early 2021, to form a new business dedicated to cleaning new build houses and construction projects prior to occupation. TR Cleaning successfully operated within the new build housing sector for over 15 years.
Inside Cleaning consists of 17 people operating in 5 dedicated teams, performing initial cleans of properties prior to painting, builder cleans before flooring installation and final sparkle cleans prior to client occupation.
In addition to this our dedicated teams look after all site facilities, ensuring high standards are achieved and maintained at all times, these facilities include site cabins, managers offices, toilets, show homes, view homes and marketing suites.
We are currently expanding our team if you want more info please email [email protected]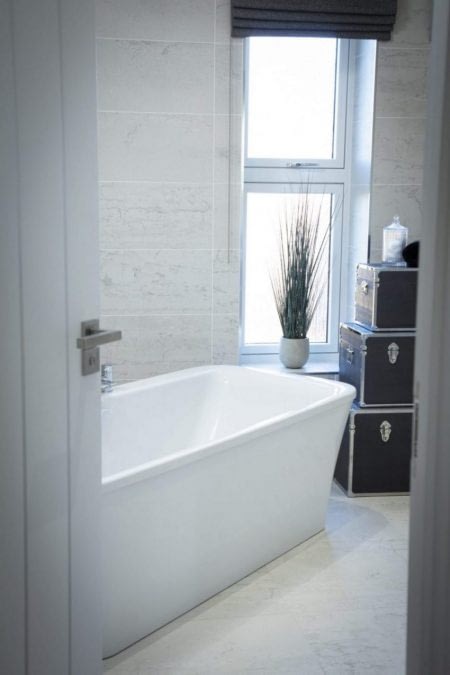 Outstanding
Attention to Detail
Commercial Cleaning North East – Detail
What makes Inside Cleaning standout from our competitors and how we can add value to your business? Our business is based on quality and not time to complete a task.
Each and every house cleaned is left with plug in air fresheners, gleaming surfaces, clean windows, clean guttering and downpipes, hoovered flooring, spotless wet areas, and high-level clean surfaces.
Our operators care about attention to detail and we care about our operators, all of which are employed by the business, wear uniforms, are trained in H&S and are supplied with the tools to complete the tasks, including dedicated vehicles.
Commercial Cleaning North East – Teams
By the end of 2022, our aim is to have 20 dedicated North East Commercial Cleaning teams covering new builds.
Furthermore by 2023 this will grow further to 40 teams.
For every 5 teams we will have a dedicated quality supervisor, who will inspect the work completed to ensure high standards are maintained at all times.
Later this year we will also invest in specialist equipment / vehicles to offer additional services such as reach and wash hotwash for brick, patio and driveway cleaning, emergency out of hours service for leaks and spillages.